As anyone who knows me can tell you, this girl loves shopping. Like for real, no joke — I love it. You know that quote from Clueless where Dionne describes Cher's passion for giving makeovers as her way having control in a world full of chaos? Yep. That's me. Only difference is that I'm giving myself makeovers by having a never ending supply of new clothes constantly arriving at my doorstep. Now I get it that some might call this a problem. Personally, I see it as dedication to my craft?
No? Not buying it?
crickets
Naturally, when I heard about this thing called StitchFix I was immediately interested.
Could I really have my own personal stylist to make me into my Instagram ideal version of me in my head?
Could they find me a romper that doesn't make me look like a full grown woman in toddler's clothing?
Could he/she find me my dream pair of brown boots?
Maybe the perfect hat for my hat free closet?
Personally, I have a theory that you can either be a hat person or a scarf person and that it is impossible to be both without one of the items looking awkward as fuck. These superhuman hybrid women that can pull off both do not really exist; and if they do, they are a rare species of female to be feared and must be the real life reincarnation of Mary Poppins. They are one of the internet's many illusions designed to make other women feel inferior. Don't fall for it.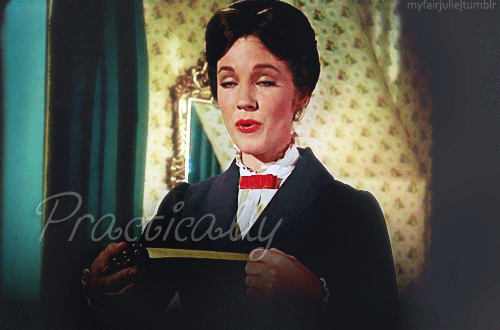 But I digress. Despite the company's launch roughly 5(?) years ago? I am just now mustering up the courage and the green to actually try it. Is this a smart decision? Probably not — but I'm a sucker for the concept. Basically, you sign up on their website and put in all of your info such as sizing and measurements— a necessary if not harrowing experience. For real though, diet starts today. Still, I was impressed with how seemingly thorough they were being. They showed me a series of 7 groupings of pictures showcasing different clothing styles that they wanted me to rate based on how much I liked them. I selected that I loved the casual collection, and liked the feminine, edgy, and boho assortments — I however was NOT a fan of the bold colors option and just not that big on the prep style of the first grouping.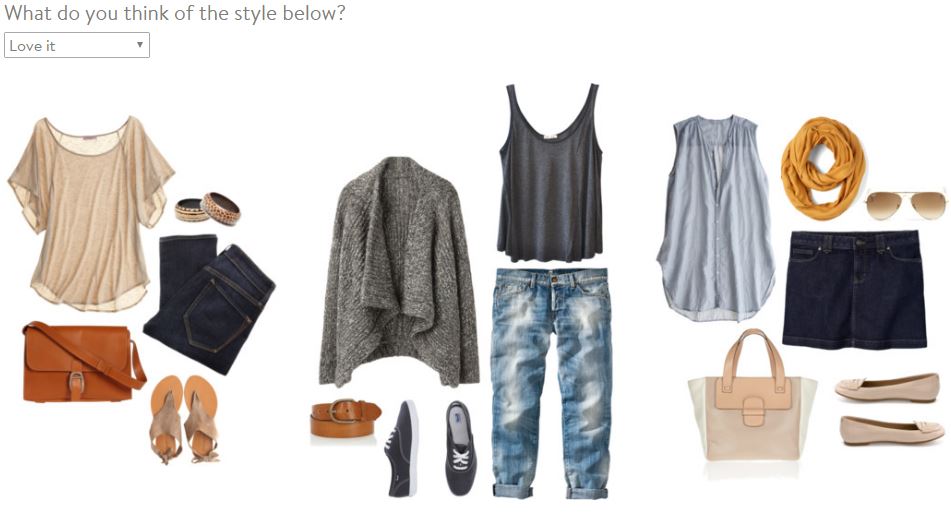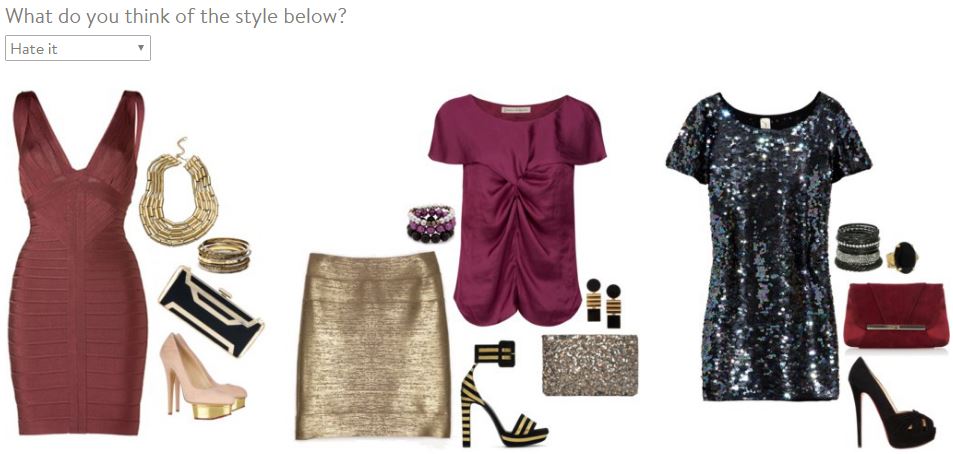 Now while I personally do not have kids, I have heard (from watching countless seasons of TLC's What Not To Wear) that some moms have a hard time justifying spending good money on clothes that will either be ruined by baby spit up, pee, or whatever else babies do. On top of that, I've heard that some clothing options out there just aren't that practical for moms always on the go with their kids which I totally get which is why I was pleased to see that Stitch Fix actually asks if you are a mom. Maybe this means they take your kid-centric lifestyle into consideration when picking items for you in regards to materials and styles? I obviously don't know because I didn't check that option, but I thought it was neat nonetheless.
They also ask how often you dress for certain occasions and how much you want to receive casual, business, cocktail, and date night items in your shipments which I thought was pretty considerate. What's the point of spending the $20 on the box when all you get is stuff you will never wear?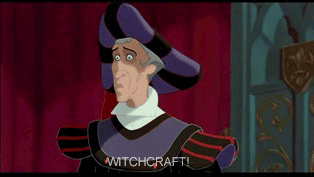 One of my favorite features was the option to avoid certain materials, colors, and pieces in general. So if you're against wearing fur, your stylist will not be sending you any real fur pieces! If fuchsia is not your friend, your stylist will never send it to you. From everything I've read, the more you give your stylist to work with, the better your experience will be. Your stylist is not a psychic. You can't go into this experience determined not to give anything away so you can prove or disprove their powers. Doesn't work that way.
Oh! And by the way, even though the box itself is $20 (which the Stitch Fix so eloquently calls "a styling fee"), if you find something you want to keep, that $20 you already paid goes toward your purchase. So say I liked a blouse that retailed at $48 (it would have to be a damn good blouse by the way!) I would actually only end up paying an additional $28 which is a little easier to justify and swallow than coughing up another $48 on top of the initial $20 fee. AND if the fashion gods and lady luck happen to smile on you and you like everything in the box (a truly terrifying thought), Stitch Fix gives you a 25% discount on top of the $20 credit.
This brings me to the general cost of the items themselves. One of the reasons I held out so long in signing on to Stitch Fix was the cost. As soon as it came out, I thought omg this is great but my inner cynic immediately reared her unabashedly snobbish head and said "what's the catch?" And then I started seeing other reviews from buyers saying how while the stylists picks may or may not be great — the price tags were not. Despite what customers were putting in as their price range for certain items, the complaint was that the stylists were still sending them things way out of their budget. Kind of a turn-off.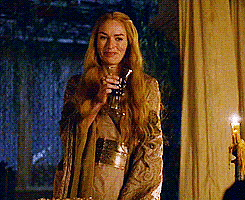 Five years ago I was in college finishing up two degrees that were notorious for not yielding high paying jobs. And just like that, my inner cynic in all of her prickly glory said "Ah." and swirled her non-spritzer adult wine in a goblet only Cersei Lannister could be proud of. I was defeated and said a sad farewell to all of the lovely shoes, pants, blouses, jackets, and accessories that I would never get to meet.
Flash forward five years and I'm happy to say that I'm in an 'ok' spot financially — could be better, could be worse. Still, is signing on to something like this a smart idea for someone like me? No. Am I going to do it anyway? Absolutely. My inner cynic has been absent as of late, and I'm overdue for making a bad decision.
Unfortunately at this point, Stitch Fix does not offer plus size clothing option which has been one of the loudest complaints of the service. And speaking as someone who has gained quite a bit of extra weight the past couple of years, it's kind of like rubbing salt into an already festering wound. It's like it's not bad enough that society has to tell you to be thin and you can no longer fit into your favorite pair of skinny jeans, now this personal stylist service come along and says "Oh wait. We can only offer this service for skinny people! Sorry!"
When signing up, part of the questions regarding measurements requires you to put in your jean waist (if you don't have a flexible tape measure, you can use a piece of string and then measure it separately). The shitty thing is that this question features a drop down menu of sizes that max out at 32″ so if you happen to top that you're sol. So what happened when I broke out my trusty measuring tape? I went past the 32″ threshold 🙁
Refusing to give in to defeat and reminding myself of that diet I'm supposed to be starting, I selected 32″ and went on my merry way. Earlier on in the questionnaire, I had designated my true and accurate pant size so hopefully, my 'jean waist size' won't matter as much? Worst case scenario I get my first box with a pair of jeans in it and they're too small. C'est la vie.
Stitch Fix estimates my first box to arrive between July 1st and July 3rd so best case scenario I'll get something awesome to wear for the 4th!